One-on-One LearningSet up a personal study session with the Rabbi on the topic of your choice.

Read More

Project Kindness

Local Homebound Seniors get visitors to ease the lonliness

The Jewish WomanThe Jewish Woman is a site dedicated to providing Jewish women of all backgrounds intellectually challenging, emotionally uplifting and inspirationally stimulating articles.

Read More

Kids ZoneCheck out the "Kids Zone" featuring fascinating and engaging games, activities, stories and more on Jewish holidays and other Jewish topics, geared towards children.

Safety Guidelines - for ServicesTo Keep Everyone Safe and Comfortable

Read More
Join Us
More Info
By Rebbetzin Shira Teleshevsky
More Info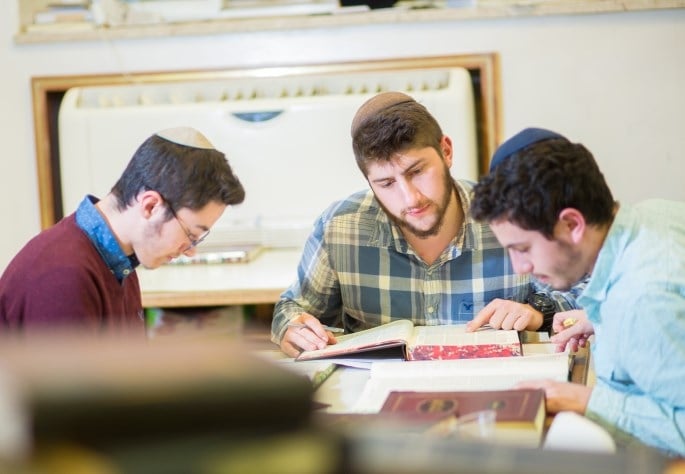 Request a learning session!
More Info
About
Our goal is to enable every Jewish individual to grow through a positive Jewish experience, by sharing with them that which is their birthright ~ our heritage. Chabad Lubavitch on Montana is dedicated to serving the community with Ahavat Yisrael - an unconditional love and concern for every individual, regardless of background or affiliation.
Learn More
Daily Quote
It is one of the foundations of the Jewish religion that G-d communicates to human beings in prophesy
Maimonides
Shabbat & Holidays

Candle Lighting Times
Santa Monica, CA 90403
Light Candles at
Shabbat Ends


Upcoming Holiday
Sep. 6 - Sep. 8
Daily Thought
So it will be, on the heels of you listening to these judgments of Mine and doing them…that G‑d will love you, bless you, increase your numbers, bless the fruits of your womb and the fruits of your land, your grain, your wine, and your oil, the offspring of your animals and your wealth of sheep… (Deut. 7:12-13) All mitzvahs can be distributed over a wide spectrum between two poles: There are mitzvahs that we judge to be of practical utility, such as the prohibitions against theft and violence. Torah calls these mishpatim —judgments —because they engage the discretionary judgment of our minds and hearts. And then there are mitzvahs whose reasoning is entirely beyond us, even contradictory to our...