Project Kindness

Local Homebound Seniors get visitors to ease the lonliness

One-on-One LearningSet up a personal study session with the Rabbi on the topic of your choice.

Read More

The Jewish WomanThe Jewish Woman is a site dedicated to providing Jewish women of all backgrounds intellectually challenging, emotionally uplifting and inspirationally stimulating articles.

Read More

Kids ZoneCheck out the "Kids Zone" featuring fascinating and engaging games, activities, stories and more on Jewish holidays and other Jewish topics, geared towards children.
Join Us
More Info
By Rebbetzin Shira Teleshevsky
More Info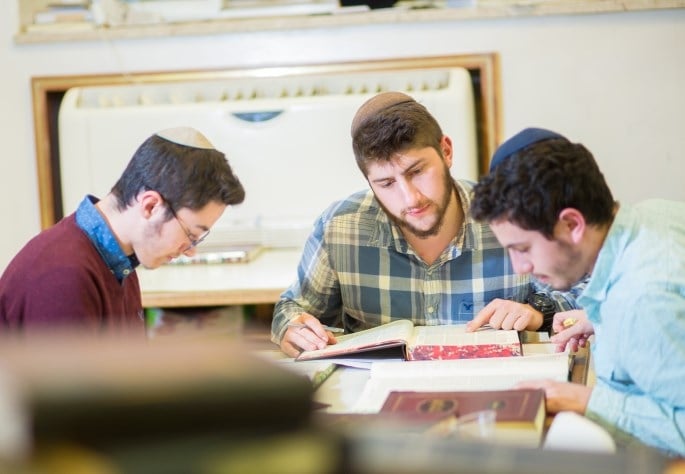 Request a learning session!
More Info
About
Our goal is to enable every Jewish individual to grow through a positive Jewish experience, by sharing with them that which is their birthright ~ our heritage. Chabad Lubavitch on Montana is dedicated to serving the community with Ahavat Yisrael - an unconditional love and concern for every individual, regardless of background or affiliation.
Learn More
Learning & Inspiration
How to Live LifeAll of her years were equal, parallel, identical, even-steven for good? Is this possible?

Read More

A Dollar, a Story, and the (Re)union of Eliezer and DevorahThe divine providence found in an engagement, a breakup, and a reunion years later in Jerusalem.

Read More

The Righteous Woman's Good DreamThe birth of Rabbi Shalom Dovber Schneerson

Read More
Daily Quote
He who fulfills one mitzvah, acquires for himself one angel-advocate; he who commits one transgression, acquires against himself one angel-accuser
Ethics of the Fathers 4:11
Shabbat & Holidays

Candle Lighting Times
Santa Monica, CA 90403
Light Candles at
Shabbat Ends


Upcoming Holiday
Nov. 28 - Dec. 6
Daily Thought
The life of Sarah was one hundred years and twenty years and seven years, the years of the life of Sarah. (Genesis 23:1) All of them were equally good. (Rashi) In which direction does your life move? To wherever you have placed its arrow. When your arrow points forever backward, always blaming the present on the past and scripting the future accordingly, then there is nothing but accumulated pain. What makes the story worth its struggle? But if your arrow points forward to an unfolding destiny, a grand story of an eternal people and a world approaching its perfection, then every pain becomes...