Join Us
More Info
By Rebbetzin Shira Teleshevsky
More Info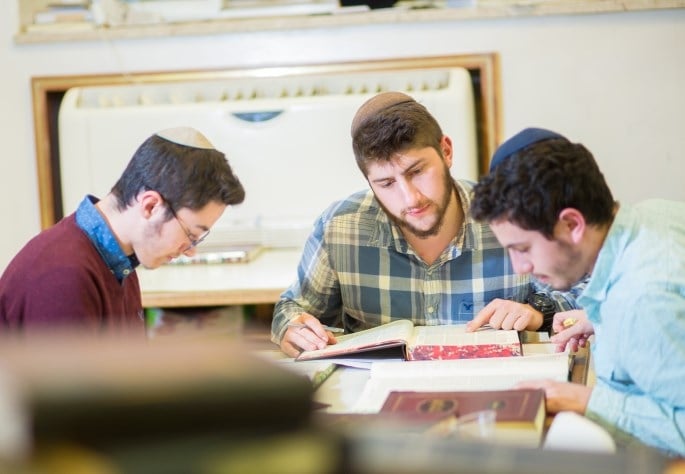 Request a learning session!
More Info
About
Our goal is to enable every Jewish individual to grow through a positive Jewish experience, by sharing with them that which is their birthright ~ our heritage. Chabad Lubavitch on Montana is dedicated to serving the community with Ahavat Yisrael - an unconditional love and concern for every individual, regardless of background or affiliation.
Learn More
Daily Quote
It is told of the Chassidic master Rabbi Pinchas of Koritz that he toiled for truth for twenty one years: seven years he labored to banish falsehood from his heart, seven years to recognize the truth, and seven years to make the truth penetrate his heart
Shabbat & Holidays

Candle Lighting Times
Santa Monica, CA 90403
Light Shabbat Candles at
Shabbat Ends


Upcoming Holiday
Dec. 7 - Dec. 15
Daily Thought
There are dark jewels in this world that can be salvaged, purified and taken as precious bounty for the good. And there is darkness itself, the absence of light, that must only wait its time to expire. How can we tell between them? If the darkness fights...