Project Kindness

Local Homebound Seniors get visitors to ease the lonliness

One-on-One LearningSet up a personal study session with the Rabbi on the topic of your choice.

Read More

The Jewish WomanThe Jewish Woman is a site dedicated to providing Jewish women of all backgrounds intellectually challenging, emotionally uplifting and inspirationally stimulating articles.

Read More

Kids ZoneCheck out the "Kids Zone" featuring fascinating and engaging games, activities, stories and more on Jewish holidays and other Jewish topics, geared towards children.
Join Us
More Info
By Rebbetzin Shira Teleshevsky
More Info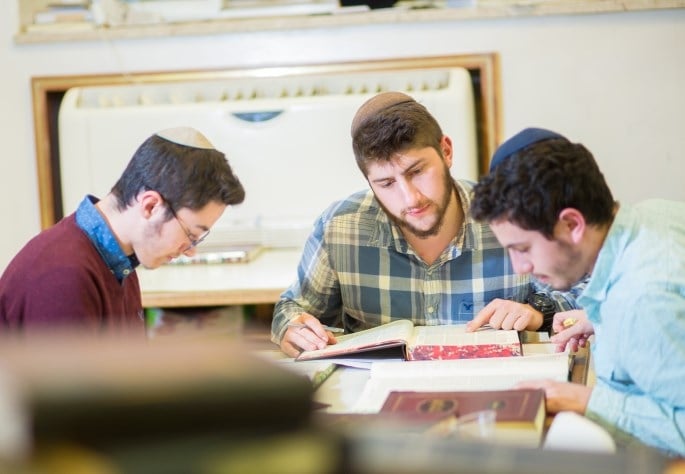 Request a learning session!
More Info
About
Our goal is to enable every Jewish individual to grow through a positive Jewish experience, by sharing with them that which is their birthright ~ our heritage. Chabad Lubavitch on Montana is dedicated to serving the community with Ahavat Yisrael - an unconditional love and concern for every individual, regardless of background or affiliation.
Learn More
Daily Quote
I shall be sanctified amidst the children of Israel.
Leviticus 22:32
Shabbat & Holidays

Candle Lighting Times
Santa Monica, CA 90403


Upcoming Holiday
Sep. 20 - Sep. 27
Daily Thought
In the Sukkah, we are all one because in essence we are a single being. But that which is outside our essence—that which makes us the individuals who we are—that is not yet one. In the unity of the Etrog, Lulav, Hadasim and Aravot, we are all one as distinct individuals, complementing one another to make a single, harmonious whole. But we remain apart at the core, united only superficially. When the two mitzvot come together, then we are one in all ways: The oneness of our essence...